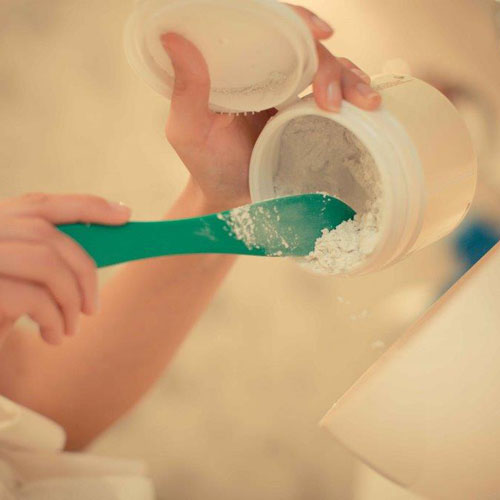 FRESH SEA BREEZE Soothing and moisturizing treatment
If your skin is delicate, often reacts to changing external factors, you feel a sensation of tenseness and stinging and you need a long-lasting feeling of comfort choose the Fresh Sea Breeze treatment, rich in: algae, diatomaceous earth, d-panthenol, avocado oil, collagen, elastin, allantoin, sodium hyaluronate, wheat germ, soy proteins, St. Johns wort, hamamelis virginiana, arnica montana, salix alba, Aloe Vera which strengthens the natural protective barrier of your skin and boosts its healing process.
Benefits for your skin:
- no redness and irritation on the skin
- long-lasting soothing
- softer and smoother epidermis
- visible increase of skin hydration
- resistance to external irritant factors
INGREDIENTS:
Algae, ditomaceous earth, d-panthenol, avocado oil, collagen, elastin, allantoine, hyaluronic acid, wheat germs extract, soya protein hydrolyzates, extracts of hypericum, witch hazel, arnica, white willow, and aloe vera.
OUR RECOMMENDATION:
For best results perform a series of 4-6 treatments.
Recommended for all ages.
HOME CARE:
Delicate Care line