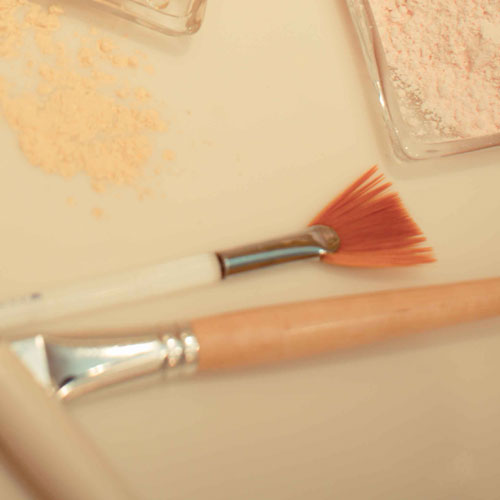 THE TOUCH OF PERFECTION a brightening and antiaging treatment with active vitamin C
If your skin has discolorations, uneven tone, its complexion has turned dull, sallow and tired, and the first signs of aging are showing, but you wish to brighten your appearance, choose the treatment A Touch of Perfection rich in: vitamin C, vitamin E, arbutin, liquorice, white mulberry, scutellaria baicalensis, peach, macadamia oil, hyaluronic acid, passiflora oil, Shea butter, fucogel, allantoin, d-panthenol, pyruvic acid, azelaic acid, salicylic acid, micronised rice which inhibits excessive production of melanin and boosts collagen production.
Benefits for your skin:
- even skin tone,
- no discolorations,
- all types of wrinkles smoothed,
- more supple, elastic and radiant skin.
INGREDIENTS:
Vitamin C, arbutin, Vitamin E, licorice, white mulberry, Baikal skullcap, peach, macadamia oil, hyaluronic acid, passiflora, Shea butter, fucogel, syncol, brightening particles, allantoin, D-panthenol, arnica, horse chestnut, squalane, iricalmin.
OUR RECOMMENDATION:
For best results perform a series of 6 treatments.
Recommended for all ages.
HOME CARE:
C-WHITE line