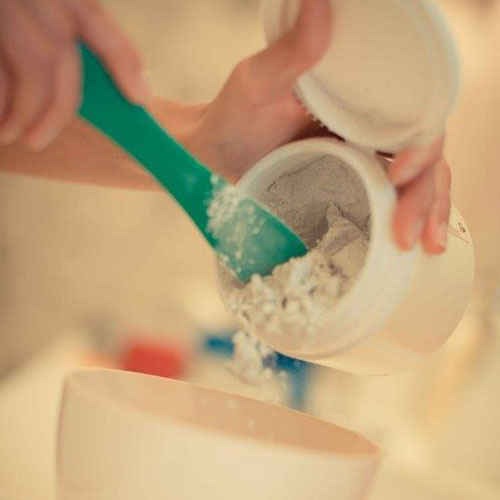 FRUIT OF PARADISE an exfoliation treatment with fruit acids
If you have demanding skin, which poorly responds to applied cosmetics, shows wrinkles, loses its proper firmness, looks dull and tired, has uneven tone, minor scars and discolorations but you wish for an immediate improvement of its condition choose the Fruit of Paradise treatment, rich in glycolic, citric, malic, tartaric, lactic acids Shea butter, macadamia oil, d-panthenol, which exfoliates the dead cells of the epidermis and helps the skin regenerate.
Benefits for your skin:
- refreshed and bright skin
- even skin tone
- visible increase of skin hydration
- smoothing of lines and wrinkles and improvement of the oval of the face
INGREDIENTS:
glycolic acid, citric acid, malic acid, tartaric acid, lactic acid, Shea butter, macadamia oil, d-panthenol.
OUR RECOMMENDATION:
For best results perform a series of 4-6 treatments.
Recommended for all ages, in spring and autumn.
HOME CARE:
Appropriately selected by the beautician to the problem of skin