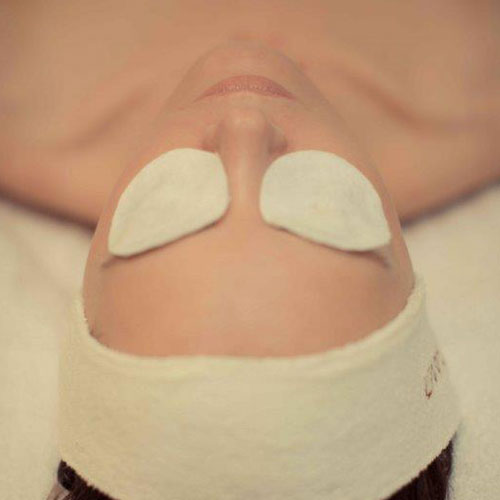 COMFORT BLISS a probiotic treatment regenerating the skins microflora
If your skin is particularly sensitive or atopic, often shows symptoms of eczema or irritation, is allergic to most available cosmetics or is prone to acne eruptions choose the Comfort Bliss treatment, rich in: probiotics (Lactobacillus Casei, Lactobacillus Acidophilus) and prebiotics (oligosaccharides), Yakon, Epigallocatechin gallate, laktoferrin, glucose oxidase, lactoperoxidase, sodium hyaluronate, wheat germ, soy proteins, St. John′s dwort, hamamelis virginiana, d-panthenol, Aloe Vera allantoin, fucogel, which restores the correct microflora of your skin and boosts the production of antimicrobial proteins.
Benefits for your skin:
- lack of skin tenseness, stinging and roughness
- soft, smooth and erythema-free complexion
- visible increase of skin hydration
- restored natural protective barrier of the skin
- skin less prone to damage
- clear reduction of the formation of acne eruptions and inflammations accompanying them
INGREDIENTS:
Witch hazel, narrowleaf plantain, d-panthenol, complex of anti-seborrheic enzymes, kaolin clay, bentonite, wheat extract, magnesium-aluminum silicate, brown algae, diatomaceous earth, chlorophyll.
OUR RECOMMENDATION:
For best results perform a series of 4 treatments.
Recommended for all ages.
HOME CARE:
Young Care line